---
Israel is doing a good job in expanding its high-speed fiber-optic Internet network, according to an international study by the World Bank.
The study found that the use of high-speed Internet increases the chances of finding a job by 7 to 13%. For every percentage increase in high-speed Internet use, gross domestic product increases by 0.4%.
Israel has shown the world how advanced infrastructure can be brought even to places where there is no economic dynamism. It has also shown how communication services can contribute to the development of neighboring regions.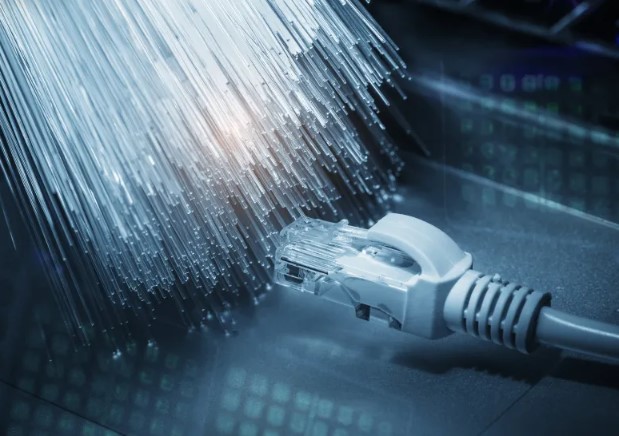 The Benefits of fiber optic program
Israel's Minister of Communications, Yoaz Hendel, claims that Israel is the world's leading country in terms of fiber deployment. That is why the World Bank has decided to present its study on the benefits of advanced infrastructure here.
Israel's Ministry of Communications has expanded fiber optic supply from 18% of households covered in early 2020 to more than 60% today. The percentage is expected to reach 70% by the end of this year. The Ministry will meet again with the World Bank in September to share its fiber optic deployment model with other countries.
As Israel's largest telecommunications provider and a former government monopoly, Bezeq has fought a long battle with regulators over the terms of its fiber deployment. At the same time, Israel's two largest mobile operators, Cellcom (CEL.TA) and Partner Communications (PTNR.TA), seized the moment to start their own fiber rollout. Hundreds of thousands of homes are already covered.
Bezeq is increasing the speed of its fiber-optic network from 1Gbps to 2.5Gbps. And it is offering 10Gbps speeds to some customers.
This World Bank study describes the economic impact of laying fiber optics. It also suggests that it is a powerful tool for reducing disparities. When an educated population has access to the fiber optic line, their chances of finding a job increase by 7 to 13%.
Hendel says that high-speed Internet means rapid growth, opening up jobs and quality of life. And communication services will reach every corner of Israel. This convenient service will benefit everyone.