---
Industrial metal prices such as copper and nickel tumbled as fears of recession increased. On July 1, copper prices hit a 17-month low. At one point, copper fell below $8,000 per ton, plunging 20 percent in the second quarter. It was the worst-performing quarter in a decade.
Aluminum and nickel plunged 30 percent in the second quarter, and zinc prices plunged 25 percent. the LME six base metals index hit the largest quarterly decline since the 2008 financial crisis. Some institutions noted that the sell-off in industrial metals is intensifying into the second half of the year.
In addition, iron ore prices in Singapore have also plunged due to increased market concerns about steel production.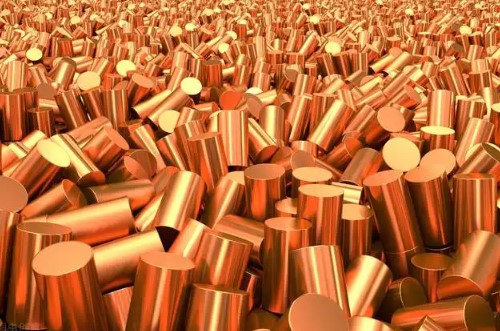 ED & F Man analyst Edward Meir said the sell-off in metals appears to be accelerating as we enter July. Analysts expect the copper market to face a supply glut of about 10 percent of total supply over the next two years. It will affect the market of wires and cables.
Compared to industrial metals, crude oil is quite resistant to losses. By the close of trading on July 1, WTI crude oil prices closed at $108.46, up a whopping 2.55%, down from above $120 in early June, but still up more than 40% for the year.
Reasons for the fall in copper prices
JP Morgan economists lowered their mid-year U.S. economic growth expectations due to the weak performance of most U.S. data released last week, most notably the slowdown in consumer spending.
Meanwhile, the U.S. ISM manufacturing PMI registered 53 in June, a new low since June 2020, fueling fears of a recession. To counteract high inflation, many countries around the world have raised interest rates, and the Fed is expected to raise rates by a further 75 basis points in July.
Under the Fed's continuous rapid rate hikes, inflation retreat is expected to grow. Global economic recession on the demand drag marginal negative more significant, copper prices may have further downward space.
Factors affecting the price of copper
The most direct factor affecting the price of copper is the demand for copper in each country. If demand is high, the price of copper rises. If demand is low or if purchase orders are suddenly cancelled, the price of copper plummets.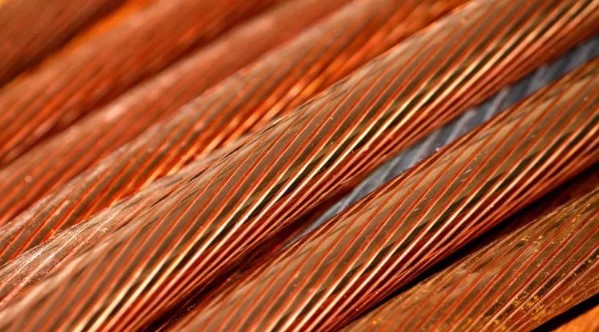 The supply side of copper affects the price of copper to some extent. If copper miners go on strike, copper output will fall and the price of copper will suffer a crisis. Copper purchases are generally settled using the U.S. dollar, so the fluctuating exchange rate of the U.S. dollar will also affect the price of copper.
In addition, changes in individual countries or even the entire international economy can also have a decisive impact on copper prices. For example, Japan's annual ETF purchase target of $6 trillion, which it had intended to achieve, was cancelled. This led to a rapid decline in copper prices within the Japanese stock market, which also affected international copper prices.
As material of conductors (material de conductores), whether it is copper or aluminum, both constitute the main part for the wire and cable industry (industria del alambre y cable). Drastic fluctuations in copper prices can have a large impact on the cable industry.