---
According to a report in the Financial Times, market intelligence firm Cru Group recently revealed that a global shortage of fiber optic cables is pushing up product prices and extending supply lead times. This will have a negative impact on industry plans for advanced telecommunications infrastructure.
Governments around the world are now setting ambitious targets for rolling out ultra-high-speed broadband and 5G infrastructure, both of which will of course require massive amounts of fiber optic lines to be laid underground.
Meanwhile, the report notes that companies such as Amazon, Google, Microsoft and Meta are expanding their data centers globally to meet growing demand. Among those plans is the deployment of submarine fiber optic cables (fibra óptica debajo del mar) around the world.
Fiber prices are currently at their highest level in 3 years. Europe, India and China are the regions most affected by price increases worldwide. North America is not as severely affected as Europe, China and India, but this situation may not last long.
Fiber costs rose 70 percent from a record low in March 2021, from $3.70 to $6.30 per kilometer. At the same time, the price spike has led to significantly longer lead times for fiber, from 20 weeks to nearly a year for small customers.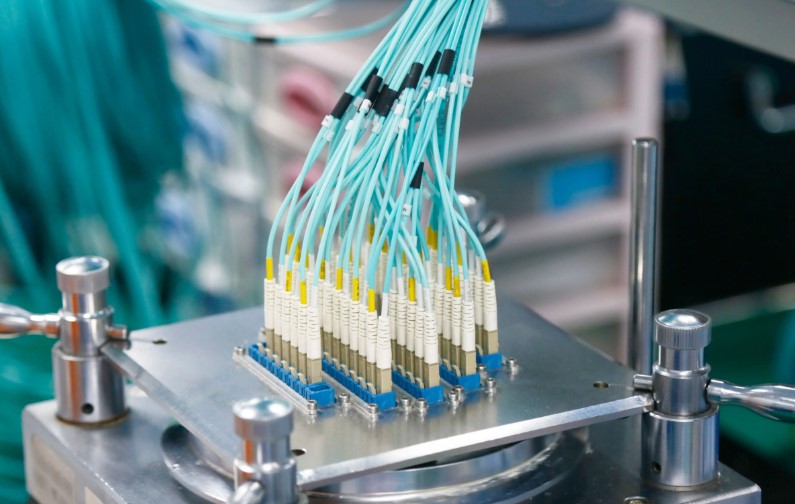 Total fiber optic cable consumption is estimated to have increased by 8.1% in the first half of 2022 compared to the same period last year. China accounts for 46% of the total consumption. North America is the fastest growing region with 15% year-over-year growth.
The report highlights that the root cause of the cable shortage is the rising prices of some key components in the manufacture of fiber optic (fabricación de fibra óptica) technology. The reason for this is largely due to plant shutdowns in Russia and the U.S., which have led to a 135% increase in the price of helium over the past two years. Helium is a key component in the manufacture of fiber optic glass.
In addition, the price of silicon tetrachloride, another key component of fiber optic manufacturing, has risen 50 percent. cru analyst Michael Finch said that given the sudden doubling of deployment costs, there are now doubts about whether countries will be able to achieve the goals set for infrastructure development, and whether this will have an impact on global connectivity.