---
The German Bundestag approved on July 7 a legislative package to accelerate the expansion of renewable energy sources. The bills are part of the Easter Package. The bills aim to accelerate the expansion of renewable energy in Germany.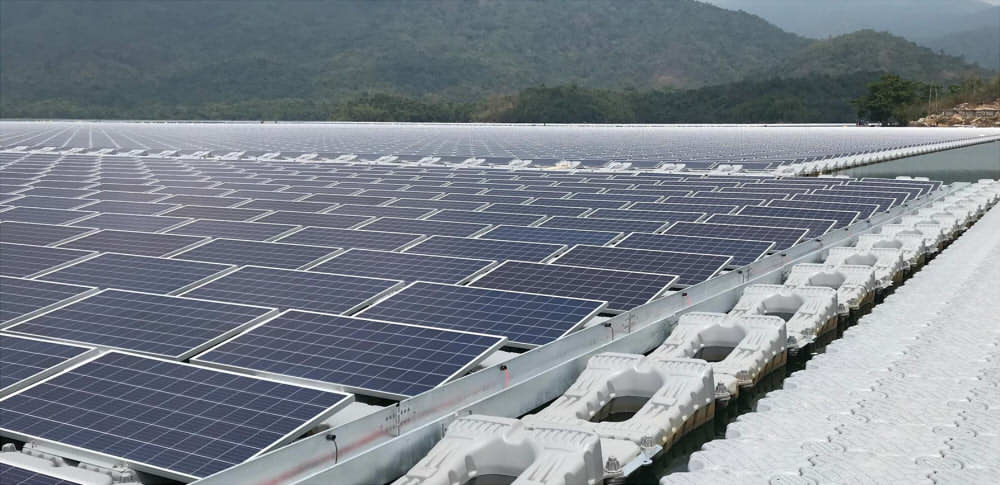 The Bundestag approved the proposed changes to the Renewable Energy Sources Act (EEG) with 379 votes in favor and 281 against. It sets higher targets for wind and solar energy in the country. The legislative amendments also address the Federal Nature Conservation Act and regulations providing for the expansion of onshore and offshore wind power.
Under the bill, the share of electricity generated from renewable sources is expected to rise from just under 50 percent today to at least 80 percent by 2030. This compares with the previous target of only 65 percent.
Even before the war between Russia and Ukraine and the energy issue took center stage, the new German government was determined to invest a lot of energy in climate and energy reform. The war prompted the Ministry of Economics and Climate to propose a large number of amendments to existing laws and funding programs.
This was primarily to increase Germany's renewable energy capacity, especially for onshore wind power. It was also intended to accelerate the development of grid planning and offshore wind connections. Therefore the demand for underground and submarine lines of cables (líneas subterráneas y cables de potencia submarinos) is also expected to surge.
To wean Germany off Russian fossil fuels, the German federal government plans to more than triple the country's installed solar capacity from the current 60 GW to 215 GW by 2030. This means 22 GW of new capacity must be deployed each year. And it rises further to 400 GW by 2040.
The German solar association BSW describes this as an important milestone on the road to the solar age. However, Carsten Koernig, managing director of BSW, warned that the ambitious goals can only be achieved if investment barriers are removed and further reforms are carried out quickly.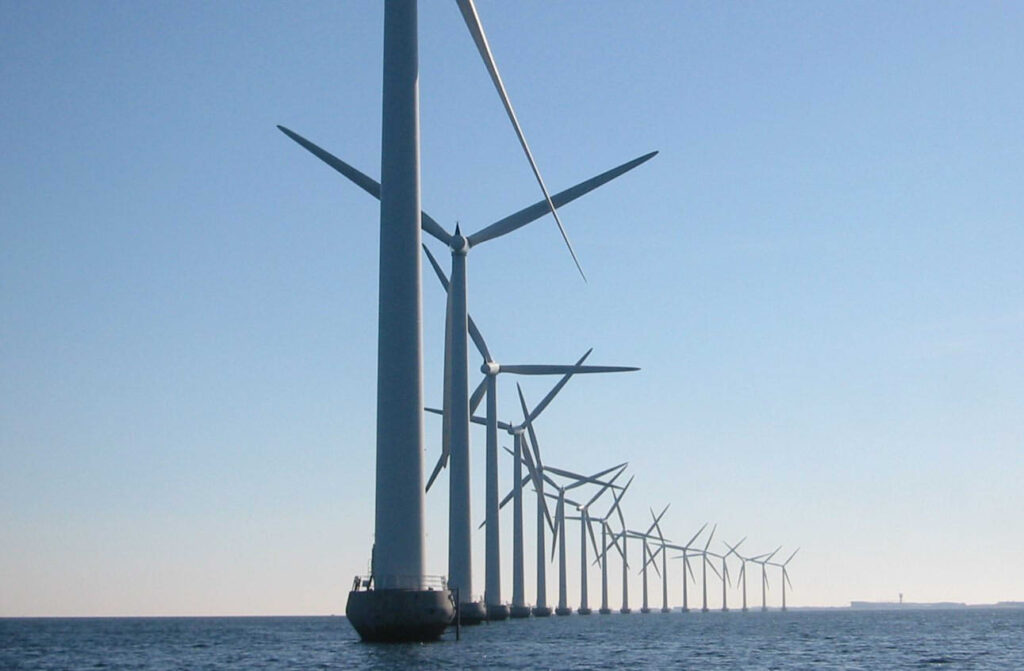 The Federal Senate also approved a law to expand onshore wind projects. The expansion of onshore wind must reach 10 gigawatts per year, so that Germany will have about 115 gigawatts of turbines by 2030. This figure is expected to rise further to 157 GW by 2035 and to 160 GW by 2040.
To support the increase in new capacity, a new law requires each state to set aside a minimum amount of land for the installation of wind turbines, so that a total of 2% of Germany's territory can be dedicated to wind energy. So far, only 0.8 percent of the country's area has been designated for wind energy.
Renewable energy sources provide nearly half of Germany's electricity in the first six months of 2022, according to preliminary data released by energy industry association BDEW and research firm ZSW. Solar panels, wind turbines, biogas plants and other installations cover 49 percent of electricity demand, six percentage points more than in the same period the previous year.
Wind turbines were the most important renewable energy source, increasing their share from 17 percent to 21 percent and solar panels from 10 percent to 12 percent, while the country's electricity consumption fell slightly by 2 billion kilowatt-hours to 281 billion kilowatt-hours.